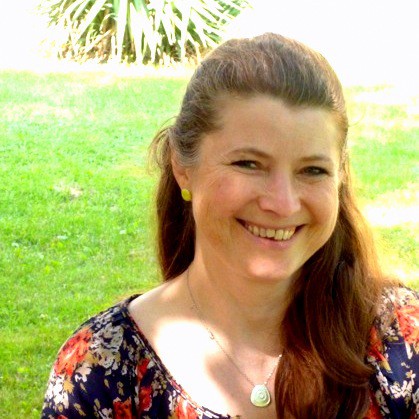 Lucy Scott Herbalist
Lucy Scott is and experienced Nurse and Alternative Medicine Practitioner. She offers Naturopathic consultations and a range of holistic treatments to meet individual health requirements.
Treatments offered at her private practice include herbal remedies, reflexology, breathwork and nutritional advice. Contact Lucy to book an appointment or make an enquiry.
Testimonials
I would thoroughly recommend Lucy Scott as my experience has been very positive. Lucy is a really lovely person who listens carefully and tailors treatments to your individual needs. She make you feel totally at ease and the results in my case have been extremely satisfactory. C. Johnston