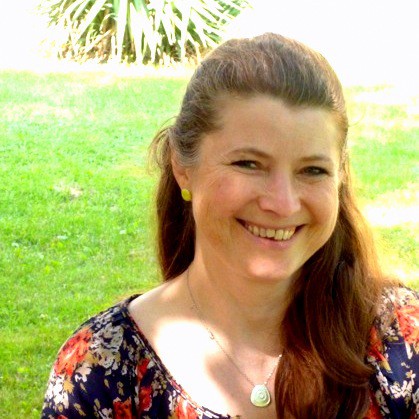 Lucy Scott Herbalist
Lucy Scott is an experienced naturopathic herbalist and therapist. She is passionate about restoring health and confidence to patients of all ages through the holistic treatment of common conditions which can have a significant impact on quality of life. She specialises in skin problems and irritable bowel syndrome.
Lucy combines her expertise as a practising nurse with over 15 years experience in complementary medicine. Her focus in on promoting optimum health and well-being by treating the underlying causes of problems.
Courses of treatment are tailored for each individual after a thorough assessment.