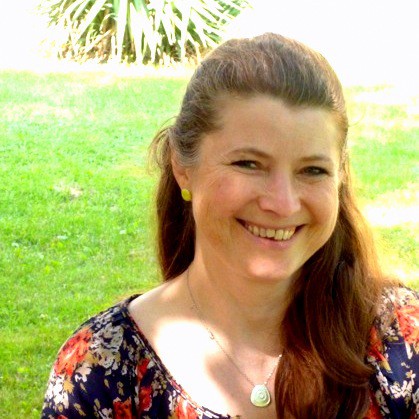 Lucy Williams née Scott
Lucy Williams née Scott is an experienced Nurse and Alternative Medicine Practitioner. She offers Naturopathic consultations and a range of holistic treatments to meet individual health requirements.
Treatments offered at her private practice include herbal remedies, reflexology, breathwork and nutritional advice. Contact Lucy to book an appointment or make an enquiry.
COVID-19 Update
Lucy is available for consultations via WhatsApp until restrictions are relaxed.
Please get in touch to arrange a consultation.