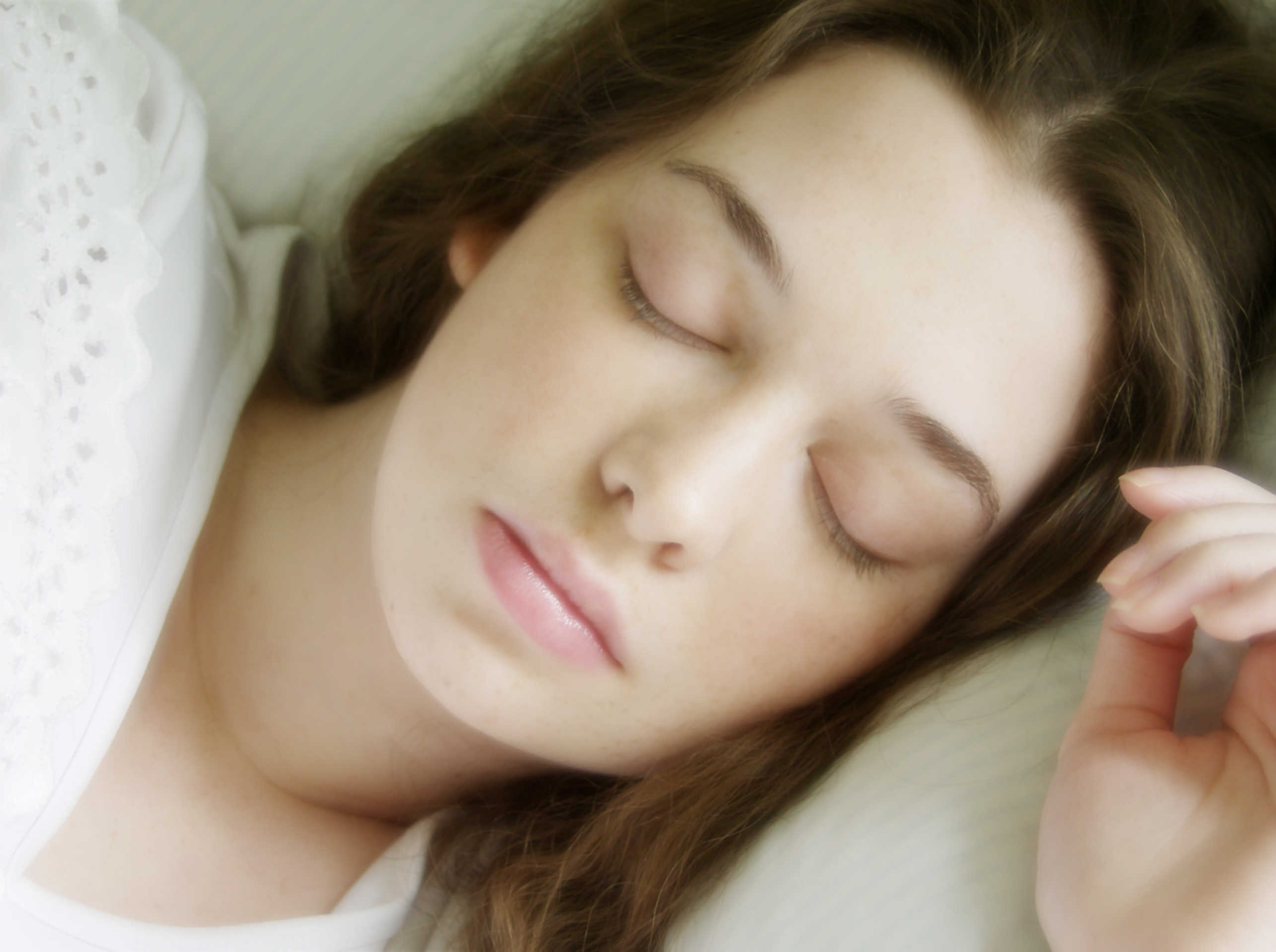 Common Skin Conditions
acne
dermatitis
eczema
psoriasis
rosacea
The aim of the Skin Clinic is to treat underlying issues and ultimately to restore confidence.
Anyone who suffers from a skin problem like psoriasis, eczema or acne will know that conditions can be very distressing and often resistant to conventional treatments. Our approach is holistic, combining herbal formulas, nutritional advice and stress relief techniques to speed up the healing process. Infections and inflammation are cleared using topical herbal preparations. Scarring is reduced by treating early in development or by ensuring deep cysts are healed correctly.
Triggers such as hormone imbalance, toxin build up, food sensitivities or mental and emotional stress are addressed. This prevents reccurences and promote healing.
To appear healthy and to have confidence in your appearance is a goal everyone tries achieve. As a result you will feel more confident and look great.