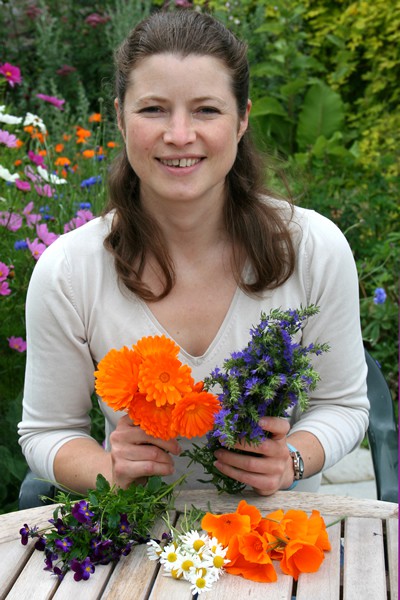 My Journey
"I am healthier now than I was in my 20's. My personal health problems, with having allergies and asthma, have motivated me to use a variety of healing modalities for myself and this has given me a deep understanding of the healing process and how to help it along.
My nursing experience has been like a rock on which to build my knowledge especially as so many people are now using conventional and alternative medicine together.
My passion is to restore health and confidence to sufferers of common long term conditions which impact on quality of life, such as skin and bowel problems. I combine medical knowledge and a range of therapies to work with you to help you understand, manage and significantly improve your symptoms."
Background
I have continuously developed my qualifications enabling me to utilise a blend of medical and complementary skills for the benefit of my clients.
I have been a Registered General Nurse since 1993, and currently practice at Belfast City Hospital, where I have specialised in cancer treatment since 1997. Before beginning my nursing career I worked in the area of learning disabilities.
Qualifications
Postgraduate Diploma in Cancer Care Nursing; RGN; RNLD
Diploma in Naturopathic Herbal Medicine
Diploma in Advanced Iridology
Diploma in Advanced Reflexology
Reiki Master
Certificate in Bach Flower Remedies
Professional Memberships
Royal College of Nursing
Irish Register of Herbalists
Association of Reflexologists